Let us help you find
a Perfect Plan
Buy Now
Get a call back from us
Or call us on our toll free number
Welcome to Live Chat
15500+ health care providers serve cashless medical services across the globe
Look for hospitals around you
Detailed Hospital List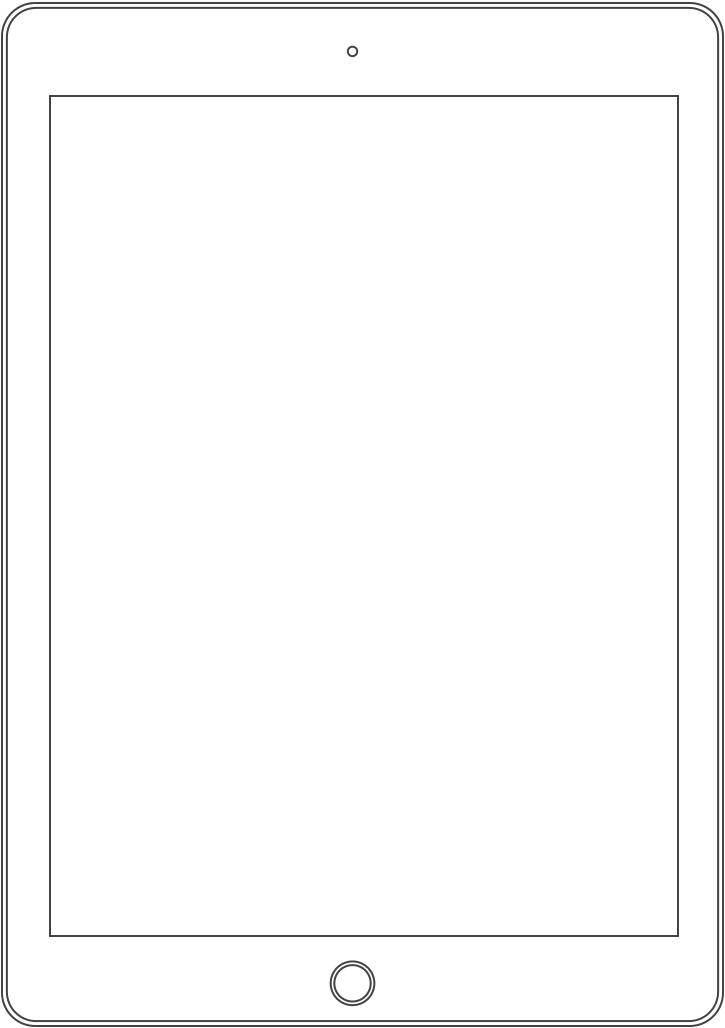 To locate hospitals around you,
ENTER YOUR PINCODE
Claim Metrics
15500+

Cashless healthcare providers

23lacs+

Claim Settled

92.3%

claim settlement
ratio

2hours

CASHLESS CLAIM Processing (approx.)
get your claim-easy plan today
Find your plan
*T & C apply
Care Health Insurance Mobile App
One stop solution for your policy concerns
Download
E-Card
Download your health card
Locate network Hospitals
Look for hospitals around you
Easy steps
to Renew
Renew your health insurance policy
Claim Genie
A self-service web interface for claim related services
Hassle-free health check-up Journey
Avail health check-up at your nearest centers
Download Policy Documents
Download your policy related documents & Tax certificate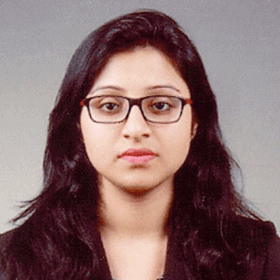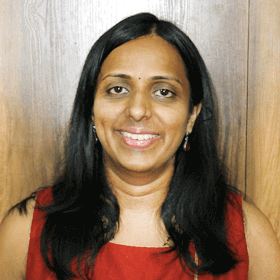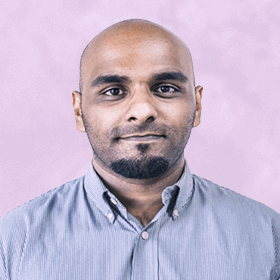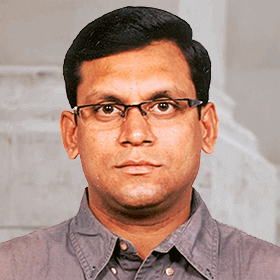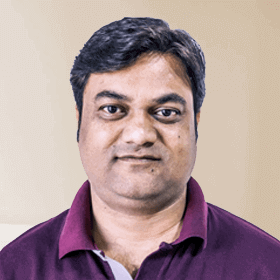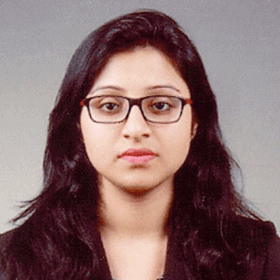 customer reviews
My appreciation for your prompt service
At the outset I would like to express my appreciation for your prompt service in taking up the case regarding my claim. I have received your intimation regarding the acceptance of my claim and had a minor query as to what is the claim amount settled by you. Thank you.
Ankita Sharma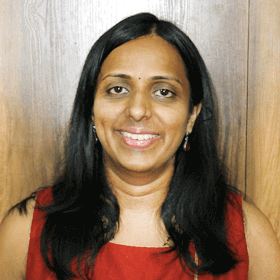 customer reviews
We will continue to avail of your scheme.
Thank you for settling the claim amount. Kindly inform me when the amount is remitted to the credit of my bank account with the Bank of Baroda. We will continue to avail of your scheme when we travel abroad.
Indubala Nambiar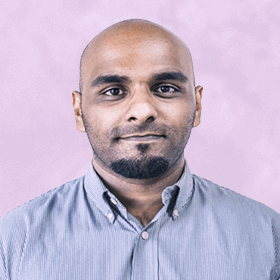 customer reviews
Everything went very smooth
I would like to pass on my appreciation for Virender who guided me during the difficult time. He helped me at every stage and didn't keep me waiting. Due to his efforts, I was relaxed and everything went very smooth while my wife was recovering from typhoid. Thanks Virender you are a star!
Vikas Singh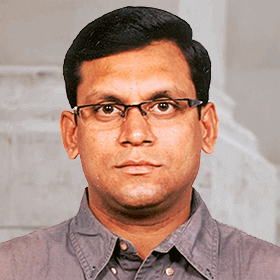 customer reviews
Really helpful explaining the process in advance
I just wanted to thank you for the exceptional response from you on the recent cashless reimbursement request related to my mother's operation. You were really helpful explaining the process in advance before the treatment and also during the final settlement.
Sahil Khattar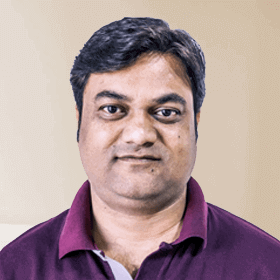 customer reviews
Finalising my claim in a short period
I must express my profound appreciation for finalising my claim in a short period. I have heard of insurance companies with holding payment or rejecting it outright on very flimsy grounds as they are averse to parting with their money. It was not the case with Care health insurance. Thank you, may your tribe grow.
Aditya Sharma
*Claim settlement ratio is for FY 19-20 and *number of claims settled as on June 30, 2020