22900+Health Care Providers Serving Cashless Medical Services Across The Globe
Look for hospitals around you
Detailed Hospital List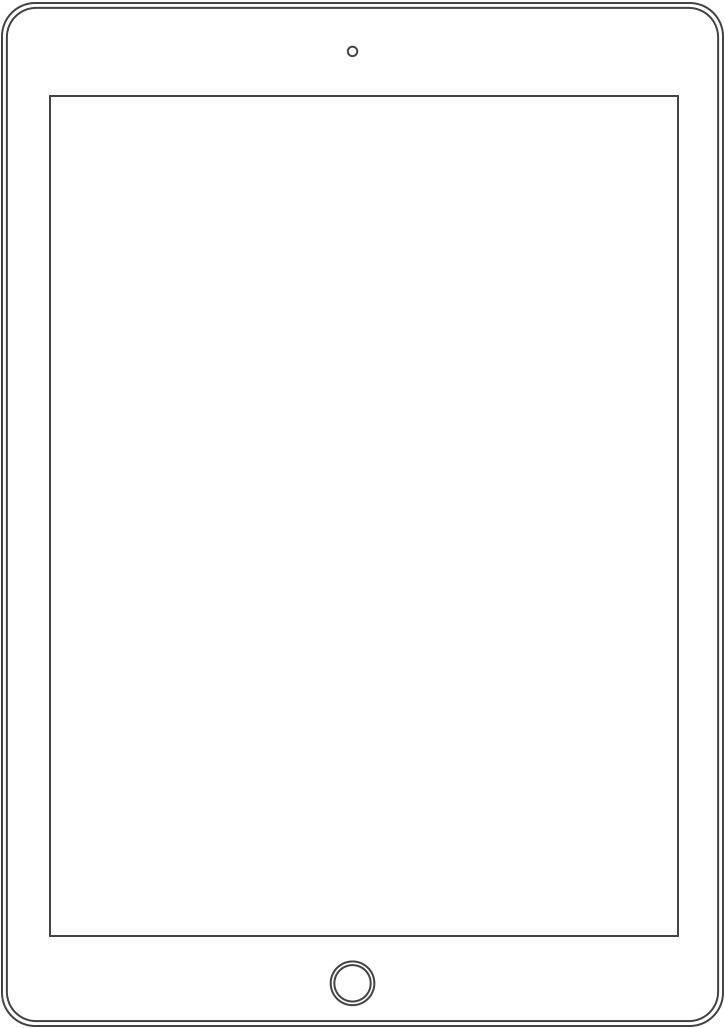 What our customers say?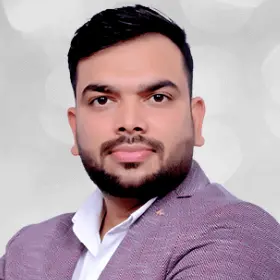 Rahul Sangwan
Recently, I've purchased JOY Maternity insurance for my expecting wife and my experience was excellent with the claim settlement team who helped me deal with all the formalities smoothly. Thank you for making my decision the right one!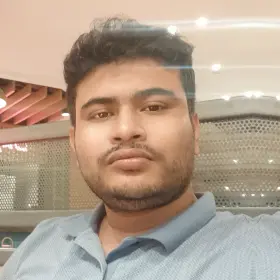 Samanway Barik
I ported my healthcare plan last year; it is the wisest decision I made by choosing Care Health Insurance. I recently got admitted due to a viral infection, and all my expenses got covered under my plan.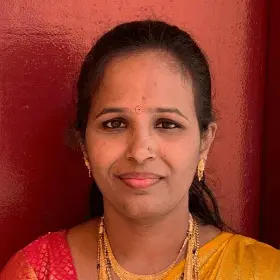 Soubhagya K Kulkarni
Thank you for helping me when I needed help the most, being in the hospital. Buying Care's health insurance plan is my best decision so far.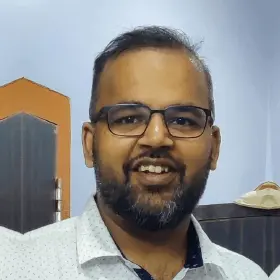 Vaibhav Rai
Thank you for helping me with your fastest claim settlement process. I didn't have to wait much for the approval. Everything was quick and seamless.